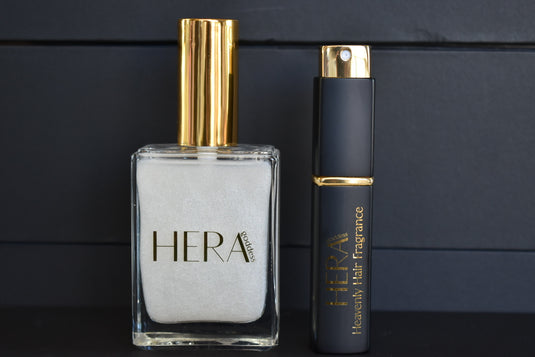 New Product
NEW MINI HAIR FRAGRANCE
Introducing the must-have hair fragrance in a sleek, refillable bottle.
Shop now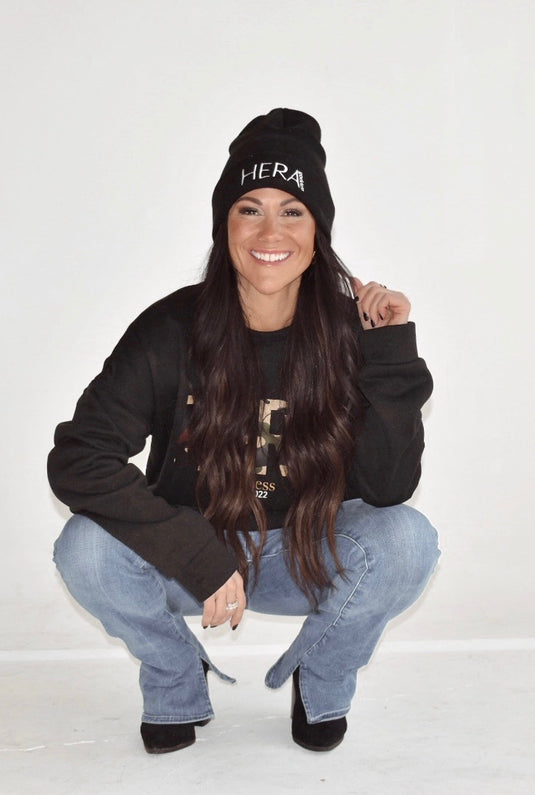 NEW MERCH
NEW MERCH ALERT
Ready to keep your ears toasty and your style on point this winter?!
Shop now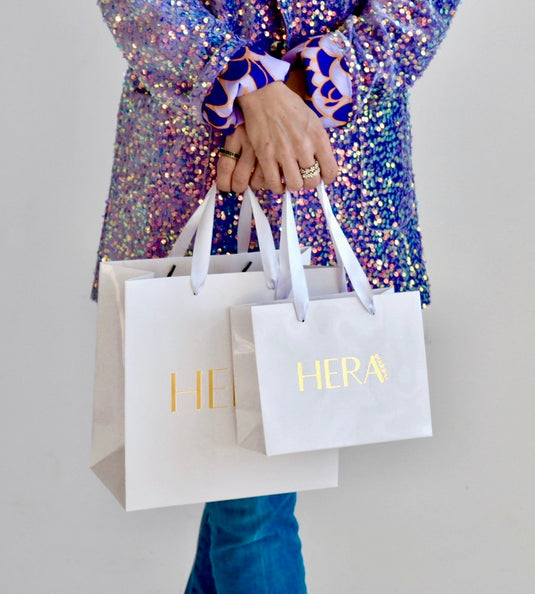 LUXURY HAIR PRODUCTS
Heavenly Hydrating Hair Products
Choose from any (or all, we won't judge!) of our six carefully crafted hair products designed to bring the most heavenly hydration to your hair.
Shop now
goddess vibes only
Hear what our Goddesses have to say about us!
"My hair would never hold a curl until I used the HERA Hair Care Collection!"
"I was in charge of planning my best friends bachelorette party and planned for all of us to get full GLAM before our fun night out on the town!"
"10/10 recommend using this mobile blow-dry bar service! The convenience... is priceless!"
"I absolutely love these products and I would recommend HERA over and over again. I'll never go back to anything else!"
"I can't say enough amazing things about HERA Goddess! From start to finish, it was such a great experience!"